PFPC GLOBAL
PFPC specialises in tax regulations. We have developed a worldwide network of specialists who offer their clients high-quality services in the fields of taxation, finance, legal affairs and administrative services.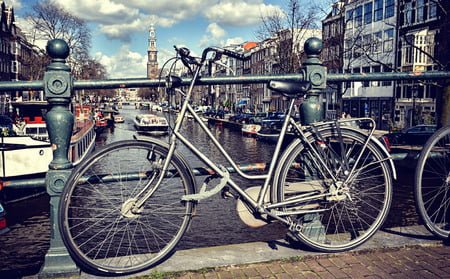 BASED IN AMSTERDAM
PFPC is located in Amsterdam, which is traditionally a trading city.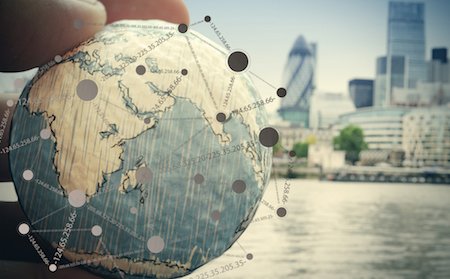 Global Tax Consultant
PFPC helps you to grow your business and manage your tax affairs by guiding you through the complex tax landscape.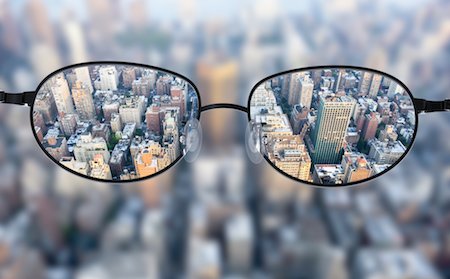 International Focus
Our international service is the primary key to serving our customers to their satisfaction.
"Tijdens de voorbereidingen voor de internationale lancering van onze SAAS Wazokuu gaf PFPC ons goed inzicht in kostenbesparingen nadat ze ons businessplan hadden herzien ".
"Veel ervaring met PFPC. Ik zal iedereen adviseren om contact met PFPC op te nemen wanneer u een moeilijke internationale fiscale zaak heeft ".