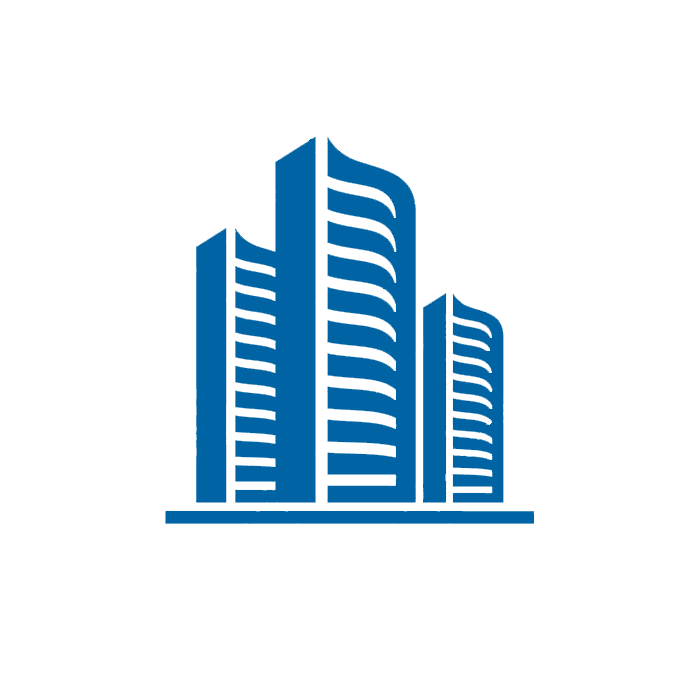 Experience & industries
Our tax and legal experts specialise in both industrial sectors and practical areas.
Although in every sector there are similarities between the general business principles, there are also very specific requirements based on regulations, wishes and needs.
Our practice covers the spectrum of transactions as well as tax and legal matters that our clients face. And when these matters have an interdisciplinary dimension, we are well positioned to bring together the right team to achieve our clients' goals.
PFPC has extensive experience in advising clients in the following sectors:
Real estate
Private wealth
Medical companies
Technical companies
Mining
Energy and utilities
Infrastructure and transport
PFPC has extensive experience in financial administration and reporting as part of its integrated fund offering.